We believe:
Capital markets will be shaped profoundly by global sustainability challenges, particularly climate change, environmental pollution, natural resource constraints, demographic and human capital issues such as diversity, inclusion and gender equity.
These trends will drive growth for well-positioned companies and create risks for those unable or unwilling to adapt.
Fundamental analysis which incorporates long-term risks, including environmental, social and governance (ESG) factors, enhances investment decisions.
We invest
In companies and assets that we believe are well positioned to benefit from the transition to a more sustainable economy.
In companies that we believe are higher quality, with strong business models and governance, that demonstrate sound management of risk whilst being able to adapt intelligently to changing conditions.
We offer:
A well-rounded suite of investment solutions spanning multiple asset classes, aiming to deliver strong risk-adjusted returns over the medium to long term.
Investment solutions underpinned by proprietary investment tools designed to allocate clients' capital towards the sustainable economy.
Insights
COP28: Where progress is really needed
Five important outcomes that we believe must emerge from this UN climate summit.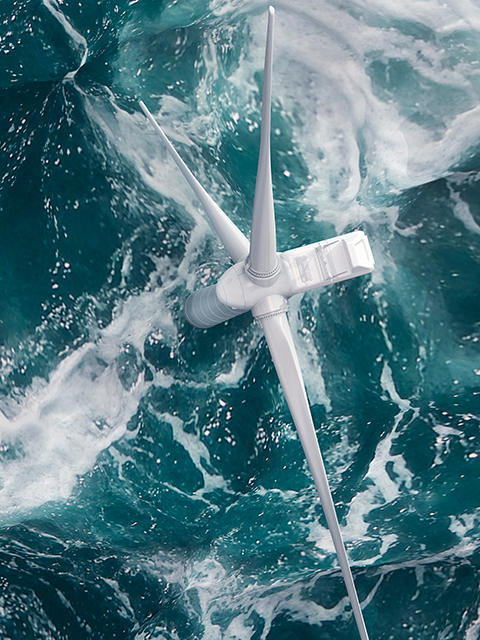 Offshore wind can soar once choppy waters calm
Dislocation in the offshore wind market creates investment opportunities
Is the 'rooftop revolution' in solar energy over?
The US residential solar market has faced recent setbacks, but structural drivers for long-term performance remain intact
Impact Report 2023
Measuring contributions to the transition to a more sustainable economy
Opportunities in advancing more inclusive careers
Innovative learning, recruitment and childcare solutions hold the key to unlocking more equal access to opportunities
Buildings are becoming more efficient – but not quickly enough
'Smart buildings' software can help enable progress towards alignment with net-zero targets